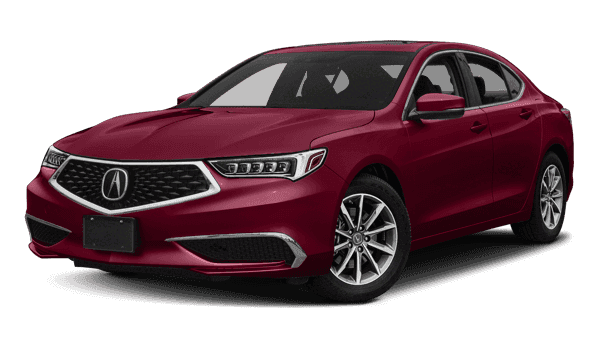 2018 Acura TLX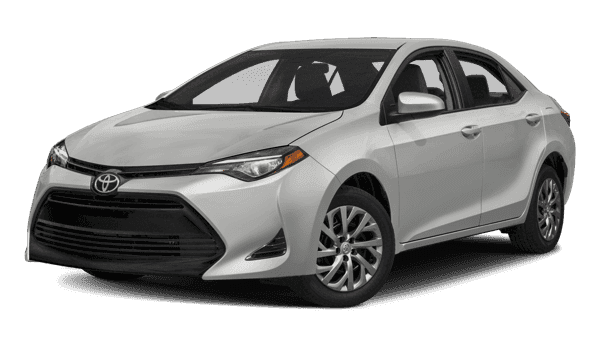 2018 Toyota Corolla
2018 Acura TLX vs. 2018 Toyota Corolla
Finding the right sedan for your Cherry Hill drives can be a challenge. If you're down to deciding between the 2018 Acura TLX and the 2018 Toyota Corolla, look no further than the TLX. Packed with high-end technology, standout specs, and an excellently crafted interior, it easily sails ahead of the competition. Explore the differences between the TLX and the Corolla below.
An In-Depth Look at the TLX and Corolla
Performance and Specs: With 206 hp and specs unavailable on the Corolla like Paddle Shifters and Multi-Link rear suspension, TLX safety and power can enhance your Maple Shade commute.
Interior: The Acura TLX interior is filled with standard features you won't find on the Corolla such as a power moonroof, front heated seats, and a leather wrapped steering wheel.
Extra Features: The Acura TLX A-Spec Package and Acura TLX Technology Package will help accentuate the TLX exterior with features such as rain detecting variable intermittent wipers and a lip spoiler.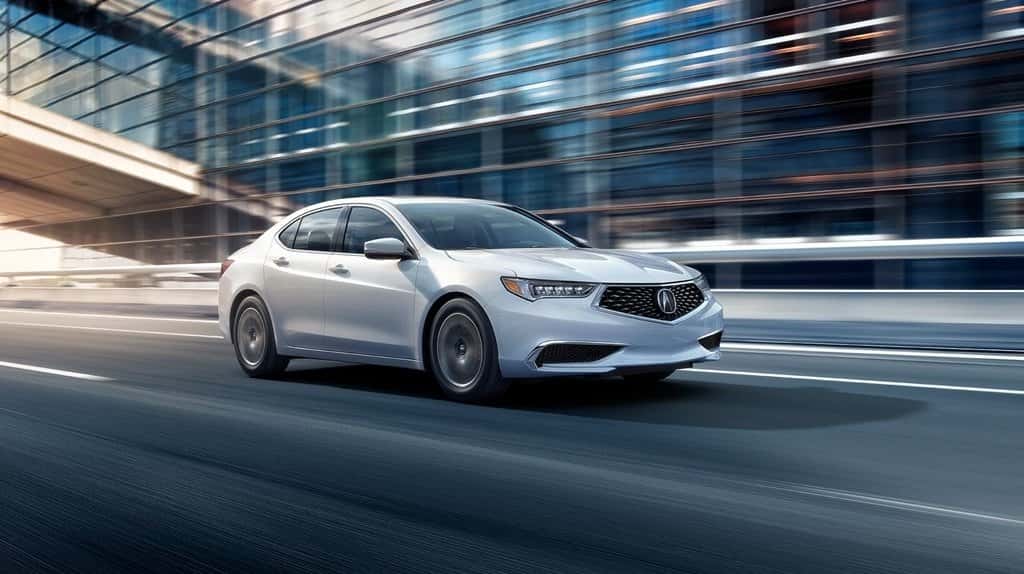 Visit Acura Turnersville to Experience the TLX First-Hand
Ready to see how this technology-rich performance machine, or one of its trims, can enliven your drive in Medford? If so, make sure to come visit us and look through our 2018 Acura TLX inventory. Contact us with questions you may have beforehand and we'll happily answer them for you!