What are the Best Turnersville Restaurants?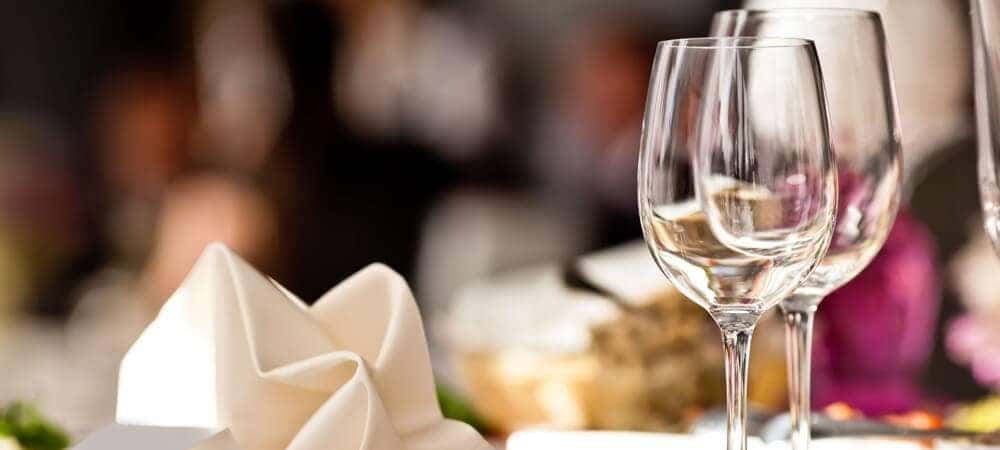 Turnersville Date Night Ideas View Inventory
Cherry Hill and Maple Shade residents can agree that Turnersville offers an eclectic array of restaurants, ensuring that you'll find a meal that you have a taste for. From fine Italian dishes to everyday American fare, you'll enjoy a lot of different options that are perfect for date night or a fun evening with the family. Explore the best Turnersville restaurants below.
Scarpinato's Cucina & Catering
Scarpinato's Cucine & Catering delivers authentic Scarpinato recipes that have been passed down through generations since the restaurant opened in 1973. Every recipe on the menu uses fresh ingredients, so you'll experience the best Italian food you crave. Plus, they offer large portions, which makes this place perfect for large groups or an intimate setting.
Lamp Post Diner
Lamp Post Diner is a great place for Medford drivers to experience any meal of your choice. With an amazing menu that includes breakfast, lunch, and dinner, you'll have a hard time choosing exactly what you want. Plus, there is also a bakery on site, so you can rest assured your bread items will be made fresh just for you.
Holy Tomato
Some people call it pizza, but Holy Tomato calls it tomato pie, and that's because each one of their freshly made pizzas includes a tasty tomato sauce. The establishment is only open for dinner and it's bring your own booze, but you'll enjoy the tomato pies, salads, and homemade desserts, no matter who you bring along for the meal.
Meadows Diner
For those looking for the right place that brings some nostalgia, Meadows Diner is the place to be. Open for breakfast, lunch, and dinner, you'll find a variety of your most favorite meals, all in a way that brings you back to a time when life was less stressful.
Start Your Meal Tour with an Acura
Once you've explored plenty of dining in Turnersville, you can also explore our favorite restaurants in Medford, NJ! Let Acura Turnersville be your guide for all things local. If you have any further questions about our community, feel free to reach out at your convenience!