Turnersville Community Involvement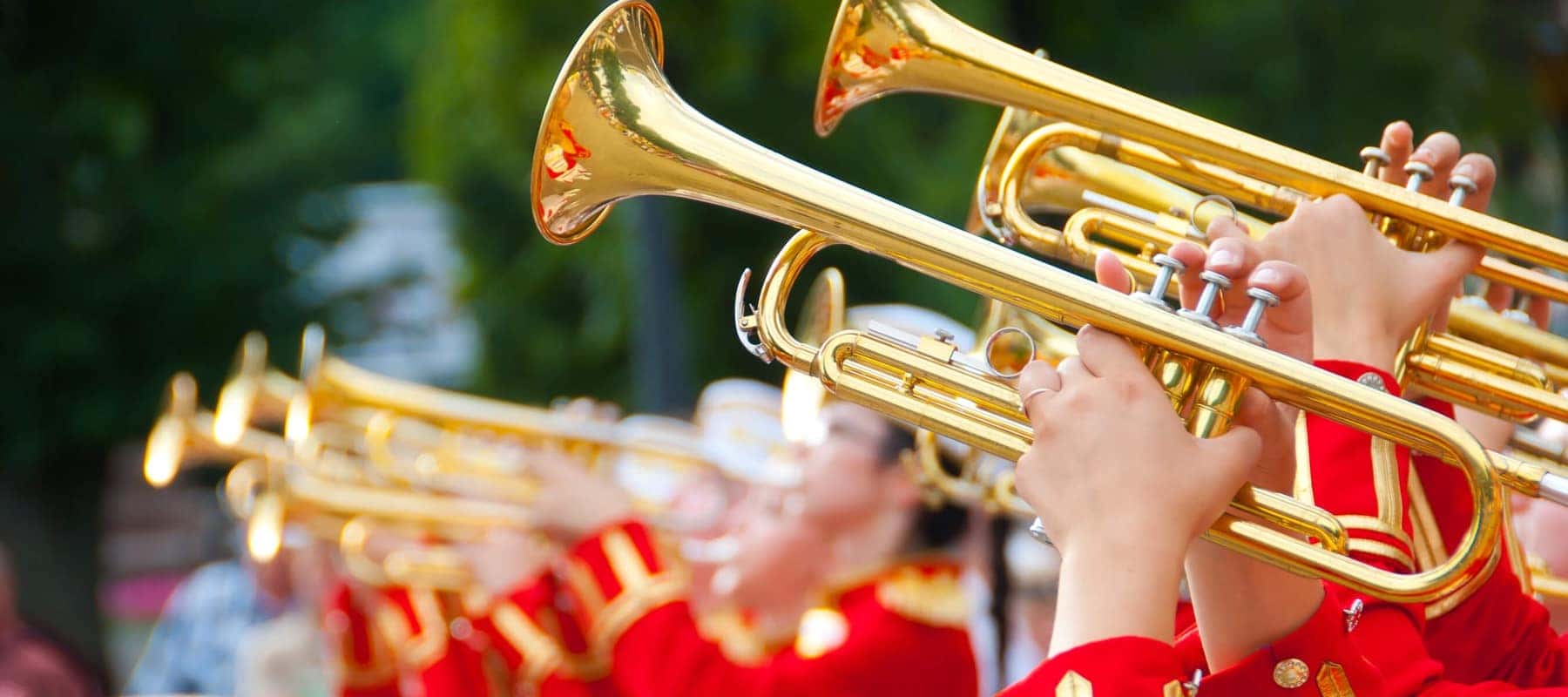 Acura Turnersville is fully aware that we wouldn't be the dealership we are today without the love and support of our local communities, which is why we make it a point to give back to Turnersville and Maple Shade whenever we possibly can. From helping with the local high schools during homecoming to sponsoring Little League teams throughout town, we love to think we are making a small impact on the lives of those who entrust us to provide you with the right vehicle.
2017 Annual Challenger Event
Acura Turnersville had their first annual Challenger Event, and it was an amazing night. We hosted the Washington Twp. Challenger League Christmas Party and the smiles on these kids' faces says it all. This is truly what the holidays are all about! We would like to send out a HUGE thank you to everyone that came out and a very big thank you to all the staff, who helped make this night possible. We can't wait until next year as we will be doing this again! Thank you all for a great night! To see some pictures from the event see our Facebook Page.
High Schools
The local high schools enjoy celebrating the Fourth of July and their Homecoming, and we like to be a part of these experiences as well. Acura Turnersville donates fireworks to the high school for their Fourth of July celebration as well as their Homecoming extravaganza. We also regularly support the local football team, whether it's through monetary donations or by providing them with other donations throughout the year.
Parades
Acura Turnersville knows that Cherry Hill residents couldn't enjoy a parade without vehicles to ride in them. Our dealership provides vehicles for the local Fourth of July parade so everyone has the right ride to show off their organization or business to those who attend.
Little League
Kids sports are an important part of growing up, and we get involved by sponsoring four Little League teams in the area. By doing so, we ensure these kids get the uniforms and equipment they need to learn about sportsmanship and dedication, and it's a small price to pay to see the smiles on their faces.
Learn More About Acura Turnersville Today
Acura Turnersville is so much more than a traditional car dealership. We provide Turnersville community involvement every chance we get as a way to say thank you. If you'd like to learn more about our giving spirit, or you simply want to see the new or pre-owned models we have in stock, stop by our dealership today at 3400-E Route 42 in Turnersville, NJ. You can also visit our website to see our current vehicle specials.