Date Night Ideas in Turnersville, NJ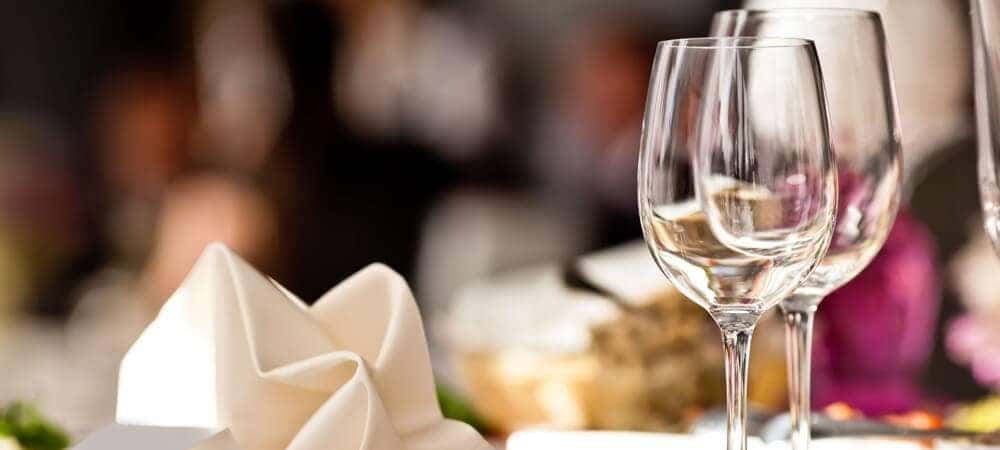 Restaurants in Turnersville Contact Us
Looking for fun things to do in Turnersville, NJ for your next date night? You're in luck. Aside from always going to the best restaurants in Turnersville, you can experience other fun attractions and locations that create fond memories, such as having a picnic by Washington Lake Park or taking in a show at The Broadway Theatre. Impress your significant other with one of the following date night in Turnersville ideas below.
Washington Lake Park
Spending a nice day or night outside at Washington Lake Park can provide the romantic setting you need for a fun experience. Thanks to the pavilions with built-in grills, you can have a nice picnic together while enjoying the scenery. Additionally, you can make a day of it thanks to the walking trails, pond, tennis courts, sand volley courts, and so much more. This is certainly a departure from stale dinner date spots!
The Broadway Theatre
Take in a show at The Broadway Theatre. An easy drive from Cherry Hill, this place is perfect for date night. With shows that range from musicals to band performances, you can always scour their list of upcoming events to see which ones stand out to you as a must. And since the shows are always changing, you can rest assured there's something you and your date will enjoy.
Think Solve Escape – Escape Room
Escape rooms are popular today, and it's a fun way to spend a Turnersville date night. Together, you and your date can work together at Think Solve Escape – Escape Room to figure out how exactly to get out of the room by finding all the clues. Not only will this be a unique take on a date night, but it will also allow you two to get to know one another a little better too – and it's also a great double date option!
Rely on Acura Turnersville for All Your Local Info
Before you head out on your date, contact Acura Turnersville for any information on local spots or directions to our favorites! Feel free to reach out for any other Turnersville info that you need.