How Often Should You Rotate Your Tires?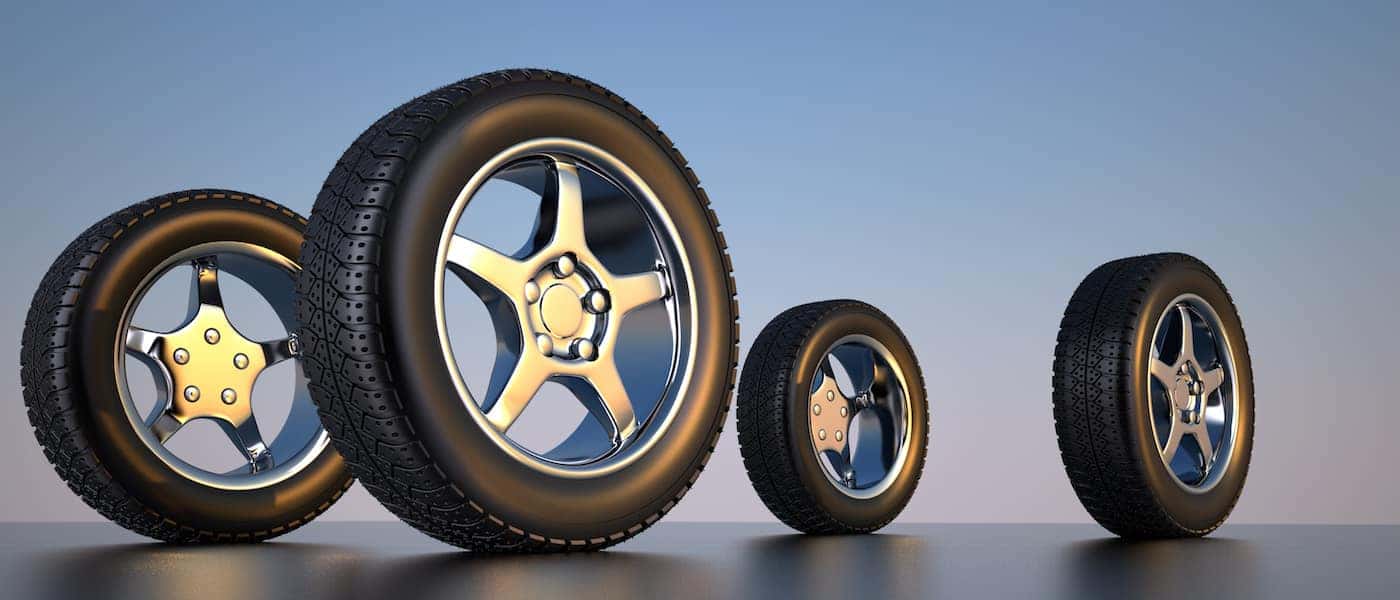 In general, you'll want to rotate your tires every 5,000 to 7,500 miles. This is a ground rule to consider, but the exact interval on your specific model should be in your owner's manual. Want to know more info about when to rotate tires? Take a look at this guide courtesy of Acura Turnersville service center near Cherry Hill before you schedule your next service appointment!
---
---
Rotating Tires on FWD and RWD Vehicles
Front-wheel drive and rear-wheel drive refer to where the power from the engine of your vehicle is sent. Front-wheel drive cars send power to the front tires, while rear-wheel drive cars send power to the rear tires. The tires that get the majority of the engine power tend to wear out faster than the other tires. If you drive a FWD or RWD model, you'll want to keep these tire rotation tips in mind:
FWD or RWD cars need tire rotations every 5,000 to 7,500 miles, but you'll still want to consult your owner's manual to find exact figure.
If you're performing a FWD tire rotation, remember to flip sides when you move the rear tires. This means that the rear right tire will go on the front left of the vehicle. When you move the front tires to the back, however, you'll keep them on the same side.
If you're rotating tires on a RWD car, you'll simply flip the above process. This means you'll flip sides when moving front tires to the back and keep the rear tires on the same side when you move them forward.
It's important to note that how you drive will also affect how often you need to rotate your tires. If you off-road, often drive in inclement weather, or drive on rough roads, you may need to rotate more often. If you need more info, contact the service experts at Acura Turnersville!
AWD Tire Rotation Tips
If you're wondering how many miles to rotate tires on an AWD vehicle, you'll want to note that the process is slightly different. AWD model tires wear at different rates, so most experts recommend getting tires rotated between 3,000 to 5,000 miles, or whatever is recommended by your owner's manual. Can't remember the last time you had your tires rotated? Feel free to schedule service at our Maple Shade-area service department, and we'll see whether or not you're due for a rotation. Tires will typically need to be rotated once the tread variance is larger than 2/32 of an inch.
Why Rotate Tires?
Regularly rotating your tires will help your tires last longer. Additionally, getting this service done regularly offers the following benefits:
Improved traction on slippery roads
Less noise on the road
Relieves unnecessary stress on the drivetrain
Be prepared for whatever comes your way on Medford roads by getting your tires rotated as part of your maintenance schedule. Or, stay on top of your service needs by learning how to rotate tires at home! And if you need new tires, feel free to reach out to our genuine Acura parts center at your convenience!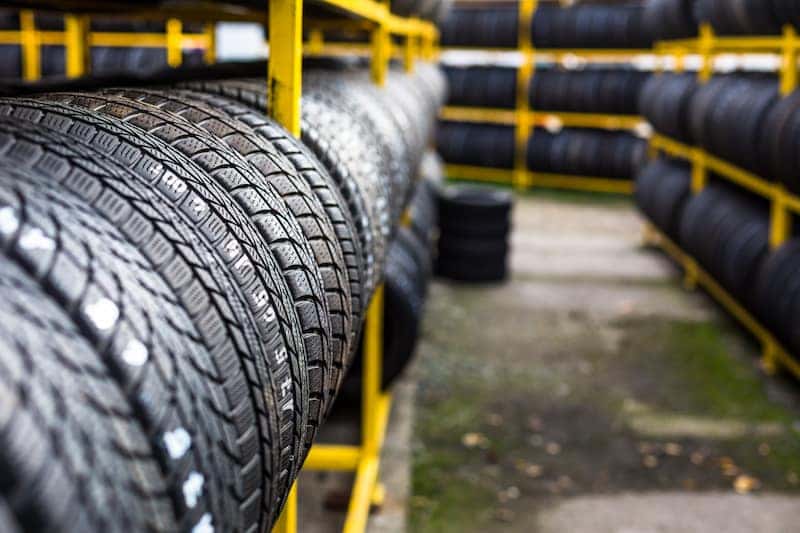 Schedule Service at Acura Turnersville
If you have any further questions about tire care or any type of maintenance like what happens when you don't change your oil, feel free to contact our service department at your convenience! And, for more home maintenance tips, you'll want to see how often you should change your oil or how often you should replace your cabin air filter. Our certified Acura technicians are standing by to service your vehicle, whether you drive an Acura or another make or model.
Acura Turnersville Service Specials