Research to Do Before You Lease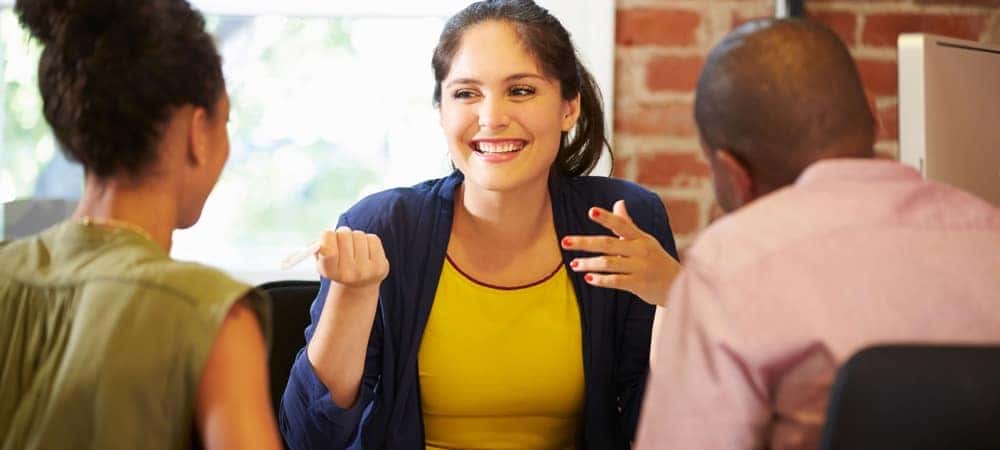 When it comes to bringing a new car home to Cherry Hill, your options are to buy or lease. For some people, leasing is the better choice because it usually comes with a lower monthly payment and allows you to trade your vehicle in for the newest model when you're ready. After you decide between leasing vs. buying, it's time to find out the research to do before you lease.
What to Know Before You Lease
Car Insurance Budget: Many lease deals require you to have a certain level of insurance coverage, so be sure to know what you need before making a purchase.
Estimated Annual Mileage: Your lease will come with a limit on the amount of annual miles that are included with your lease, and anything over that number will incur an extra fee. Know what that mileage cap is before you sign.
Maintenance Budget: While some vehicle maintenance may be included with your lease contract, not all will be, so know what you're on the hook to pay for
Lease Offers: Depending on the dealership and make, you can take advantage of lease specials at your local dealership – be on the lookout for Acura incentives and lease offers if you're planning on leasing!
Lease Return: You'll probably be driving your leased car for a few years, but you'll still want to have a rough idea what the lease return options are at your dealership. You can typically either return the vehicle, upgrade your lease, or buy your lease.
Lease a Vehicle from Acura Turnersville Today
If you're ready to upgrade your Maple Shade commute with a new Acura, be sure to head to Acura Turnersville. Aside from a nice inventory of models, we have plenty of specials including TLX lease offers. We can even help you compare models like the to help you make your choice. Contact us today when you're ready to explore the Acura incentives and bring a new vehicle home to Medford.