Restaurants in Medford, NJ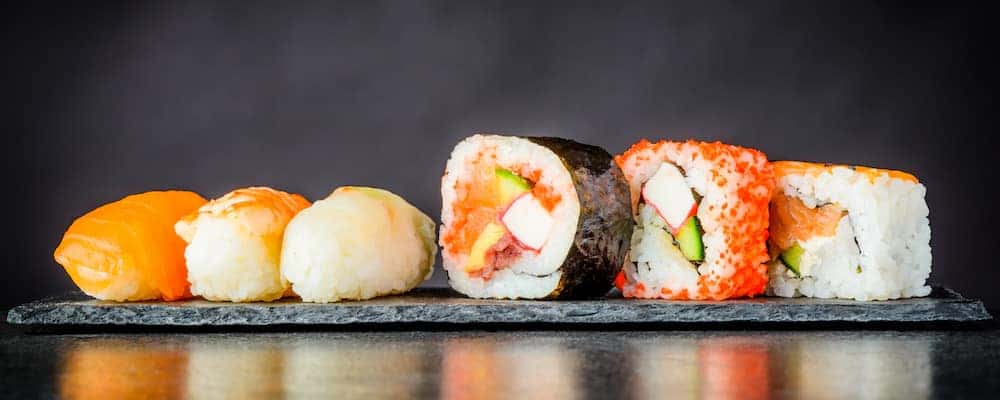 Looking for Medford, NJ restaurants? Thankfully, there are plenty of options for you to choose from. Whether you're in the mood for Italian food, American fare, or Asian cuisine, you'll be able to dine on whatever your heart desires with all the different dining options available. Check out some of our favorite restaurants in Medford before making your next dinner reservation.
Femmina Italian Grill
If you're in the mood for good Italian food, head to Femmina Italian Grill. This local favorite brings in folks from Cherry Hill, Maple Shade, and beyond due to menu options like grilled Norwegian salmon and pollo scarpariello. This family-owned restaurant puts pride in its high-quality ingredients and attention to detail, and it also has the perfect ambiance for your next date night.
Zinc Café
Zinc Café is a quaint location in Medford that provides home-style American fare with a twist. Open for brunch and dinner, this café provides diners with everything from homemade soups to crab cakes and full entrees. Whether dining alone or with a group of people, you'll enjoy heading to Zinc Café often for good food and friendly service.
Kanamizu Japanese Restaurant
When you're craving Asian cuisine, Kanamizu Japanese Restaurant is one of the better places to choose. This restaurant has a pretty extensive menu, so you'll have a wide variety of sushi choices to enjoy. Plus, they allow you to dine in or carry out, so you can stay and enjoy the scenery and atmosphere, or you can opt to bring some fine food to the comfort of your own home.
Riviera Pizza
Sometimes you just want a classic pizza, and Riviera Pizza is one of the better parlors to visit. Set in a comfortable atmosphere, this facility is open to families, so you can bring the little ones along for some good food and company. And if you're in the mood for something other than pizza, you can check out the other menu items available.
Get More Local Recommendations at Acura Turnersville
When it comes to things to do in Medford, Acura Turnersville can be a great resource. From sharing our favorite Turnersville restaurants to helping you find things to do in Turnersville, our team can help you plan your next local outing. If you have any further questions, feel free to reach out!