What is Acura A1 Service?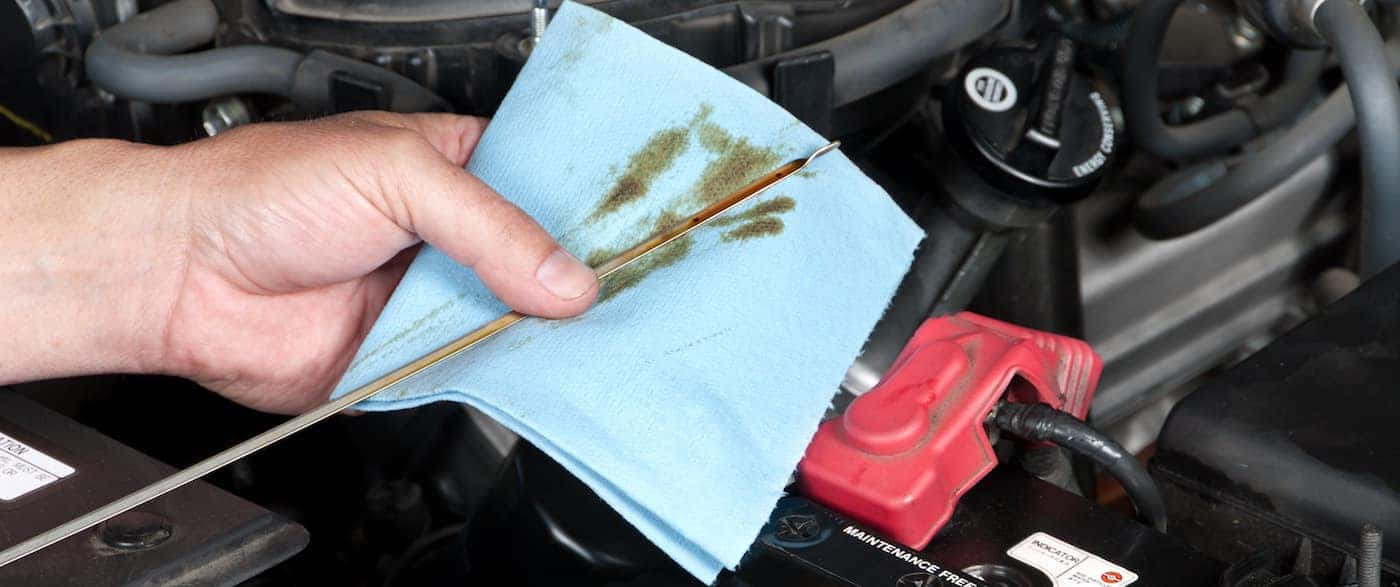 Acura drivers in Cherry Hill know to expect an elegant design and luxurious touches when they choose an Acura model as their vehicle as well as innovative safety features and driver assist technologies. So, what is Acura A1 service? A system of smart technologies estimating driving habits, road conditions, and notifying you when scheduled maintenance is due, the Acura Maintenance Minder™ uses Acura service codes to let you know when service is due. The Acura A1 service code is an indicator that your Maple Shade Acura model is ready for specific service, like an oil change or tire rotation. Learn more about Acura A1 service cost and the benefits of Acura A1. Then, check out our new vehicle specials!
Acura A1 Service
Is your dashboard lighting up with the Acura A1 service code? Don't worry, that's letting you know it's time for recommended maintenance. The alphanumeric code communicates the intended maintenance through a main service code (A or B) and a sub-service code (1-6). For example, you're commuting to Medford and your Acura MDX A1 service or Acura RDX A1 service light comes on. The A tells you need an oil change, while the 1 indicates a recommended tire rotation service. If your B1 or B2 service codes came on, those mean something else. Refer to your owner's manual. Both are Acura's way of letting you know when to schedule a service appointment at Acura Turnersville.
Acura A1 Service Cost
The Acura A1 service code means some routine maintenance is in your near future, like an oil change or new oil filter, as well as a routine tire rotation. Since these are basic, yet essential maintenance services, the Acura A1 service cost is inexpensive or might even be covered under a warranty. Want to know if your Acura A1 service cost is covered by your warranty or extended warranty? Contact our service team! And also be sure to take advantage of our service specials when you are due for service to ensure you're getting the best value in Turnersville.
A1 vs. B1 Service
What is the difference between A1 and B1 service? Well, A1 services offer drivers codes for a regular or synthetic oil change, tire pressure check or tire rotation, and battery check or replacement. Compared to the A1 services mentioned above, Acura B1 services include the following:
Engine oil change
Engine oil filter change
Front brake inspection
Rear brake inspection
Parking brake adjustment
Fluid check and refill
Tire rotation
Tire pressure check
Schedule a Service Appointment at Acura Turnersville
Now that you know "what is Acura A1 service cost," don't hesitate to contact us at Acura Turnersville with any other Acura inquiries. Need parts to customize your Acura model? Contact our parts department and they'll help you order the parts you're searching for online!