Things to Do in Turnersville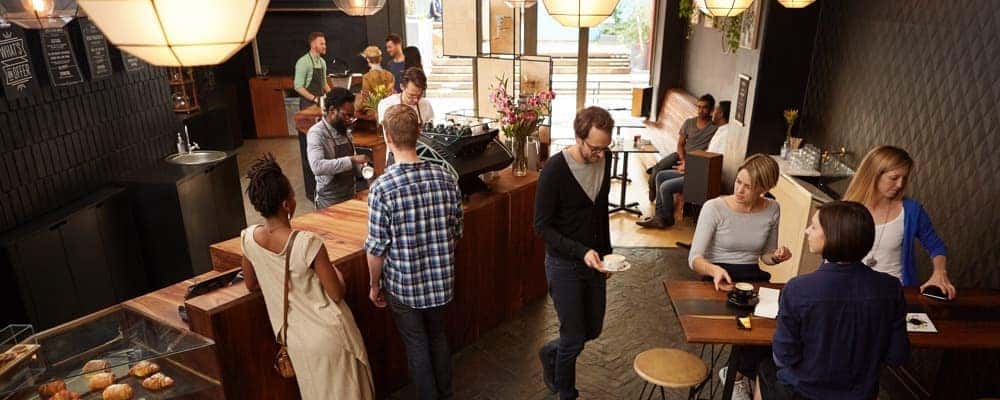 Turnersville has a lot of fun attractions and it's also close to other popular locations that provide additional exposure to impressive events and more. Whether you're headed to Turnersville for a long weekend or for a longer getaway, be sure to enjoy Washington Lake Park, Wedgwood Country Club, or a quick drive to Philadelphia.
Washington Lake Park
When the weather is nice, Washington Lake Park provides a variety of outdoor activities for you to enjoy. With a skate park that's open for inline skating or skateboarding, you can get your exercise on or just watch those who are skilled perform tricks. You can also enjoy a large walking path and a picnic area, letting you take in nature at its finest. Finally, there's an amphitheater here that hosts concerts and movie nights in the summer months, so be sure to check out who's in town and take in a great event.
Wedgwood Country Club
If you like to golf, Wedgwood Country Club is a must. This 18-hole course has day rates as well as memberships, so you can enjoy the links no matter how often you visit. No matter if you're an amateur or a professional, this is a great course for everyone to enjoy a nice day out on the green.
Philadelphia
Turnersville is only a 15-minute drive to Philadelphia, which means you can take in so much more sightseeing and adventure on your time. Philadelphia offers so much United States history, so be sure to check out museums or just tour the buildings to see some historic architecture. Philadelphia is also a bustling city, so you can always take in some type of show or event when you're in town too, ensuring you get the most excitement while in town.
Explore with a Vehicle from Acura Turnersville
No matter what type of adventure you're going to have in Turnersville or the surrounding areas, you should do so with a vehicle from Acura Turnersville. We have a great pre-owned selection of models to choose from, or you can compare your favorites, such as the TLX vs Camry, MDX vs Murano, or TLX vs Accord. Contact us today at (855) 718-9721 to find out more about our inventory or inquire about local outings like date night ideas in Turnersville!